Aviation
Adventures and Interests
Sport Aviatiion
Until I started hanggliding I was sure that sex was the only thing a human could do that was more fun than skydiving. Falling toward a cloud, plunging through it and dropping out the bottom feels like making love to the world. Flying toward others and joining with them in a blue summer sky produces incredible joy. The trite question of why is easily answered by just imagining it.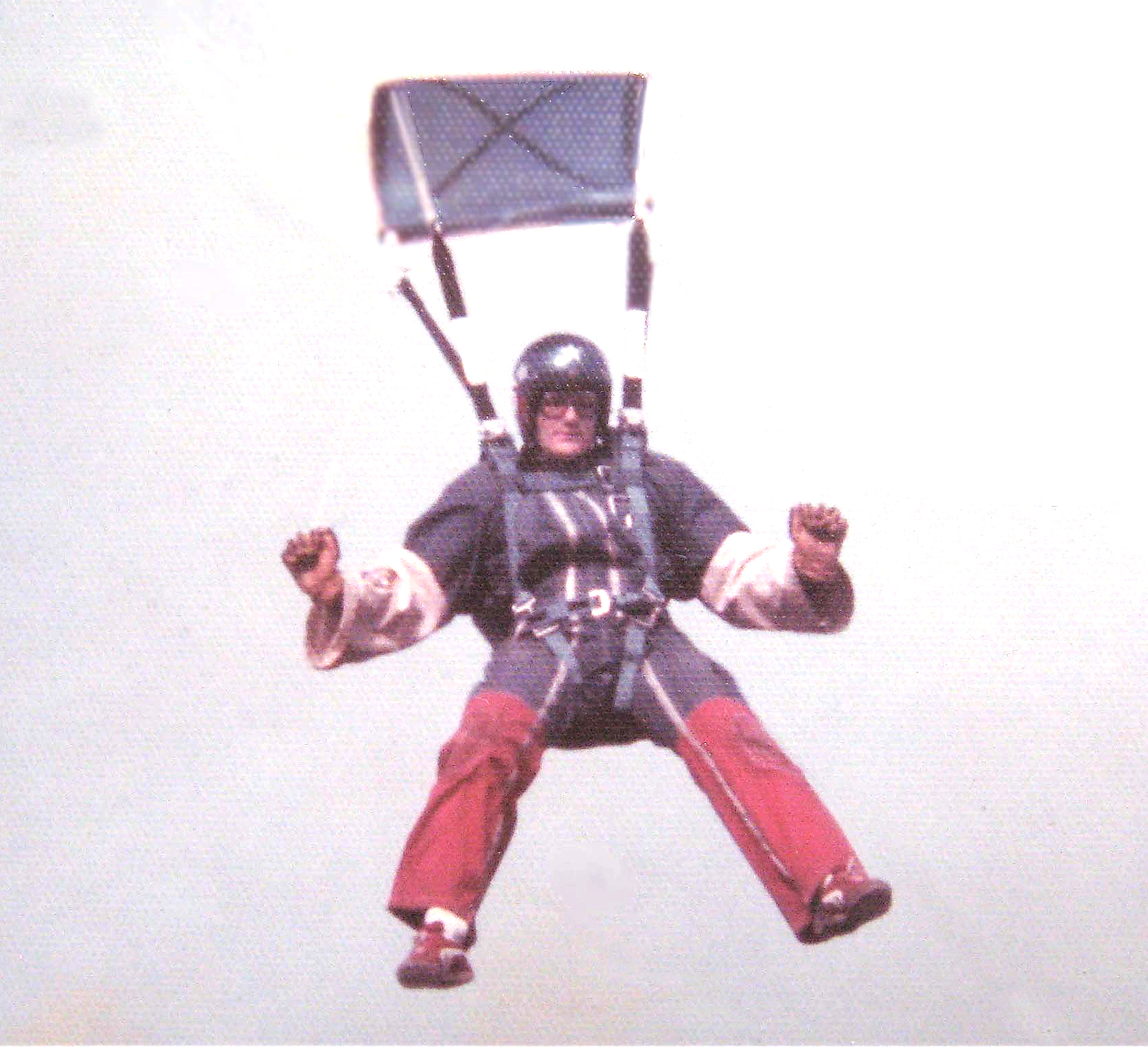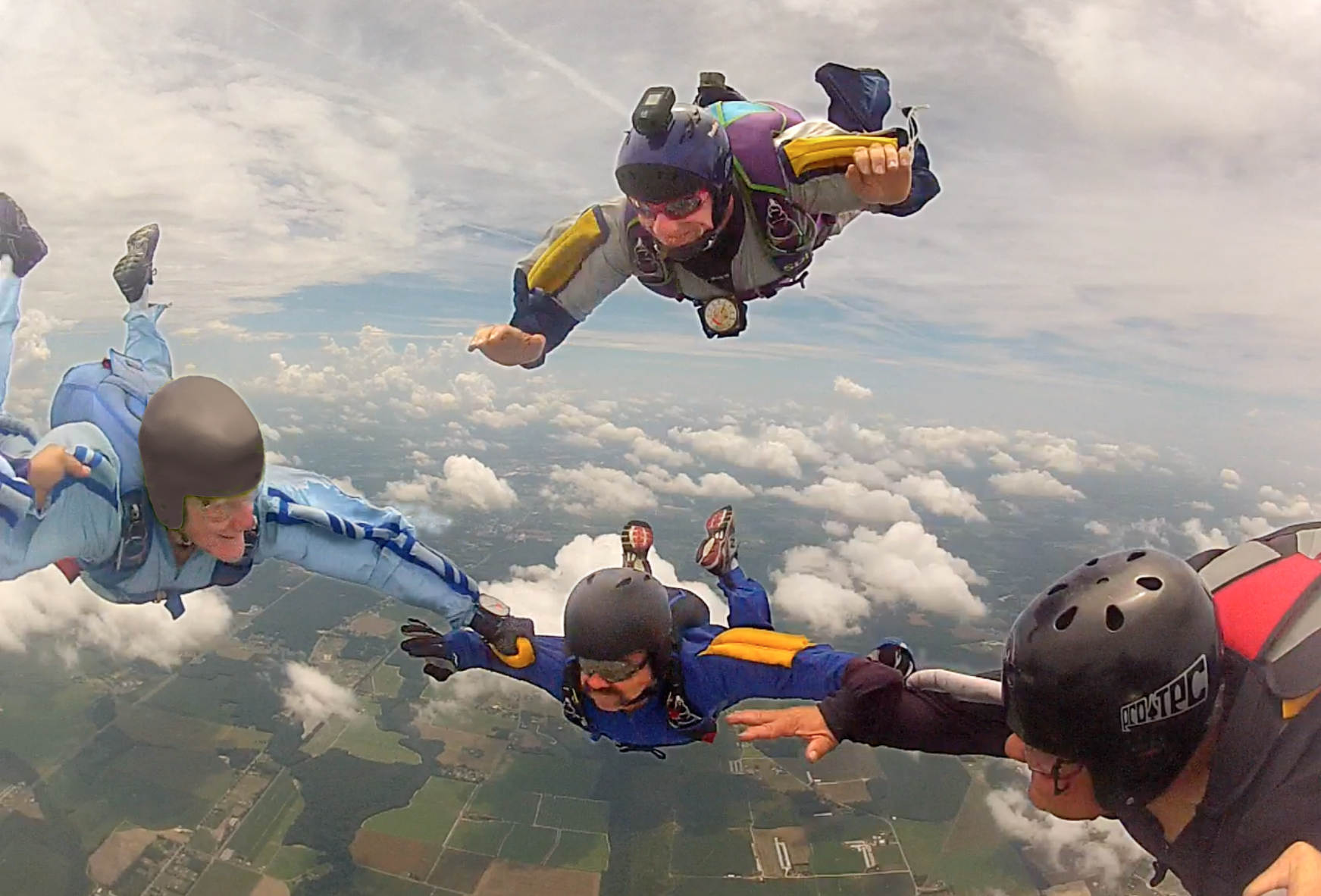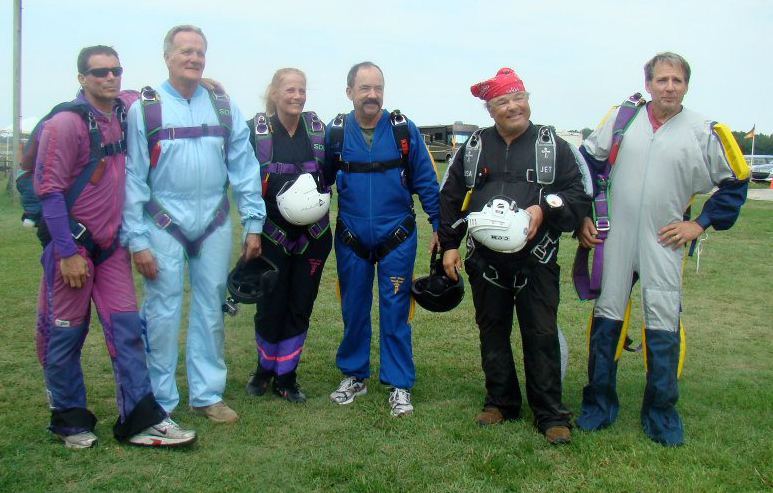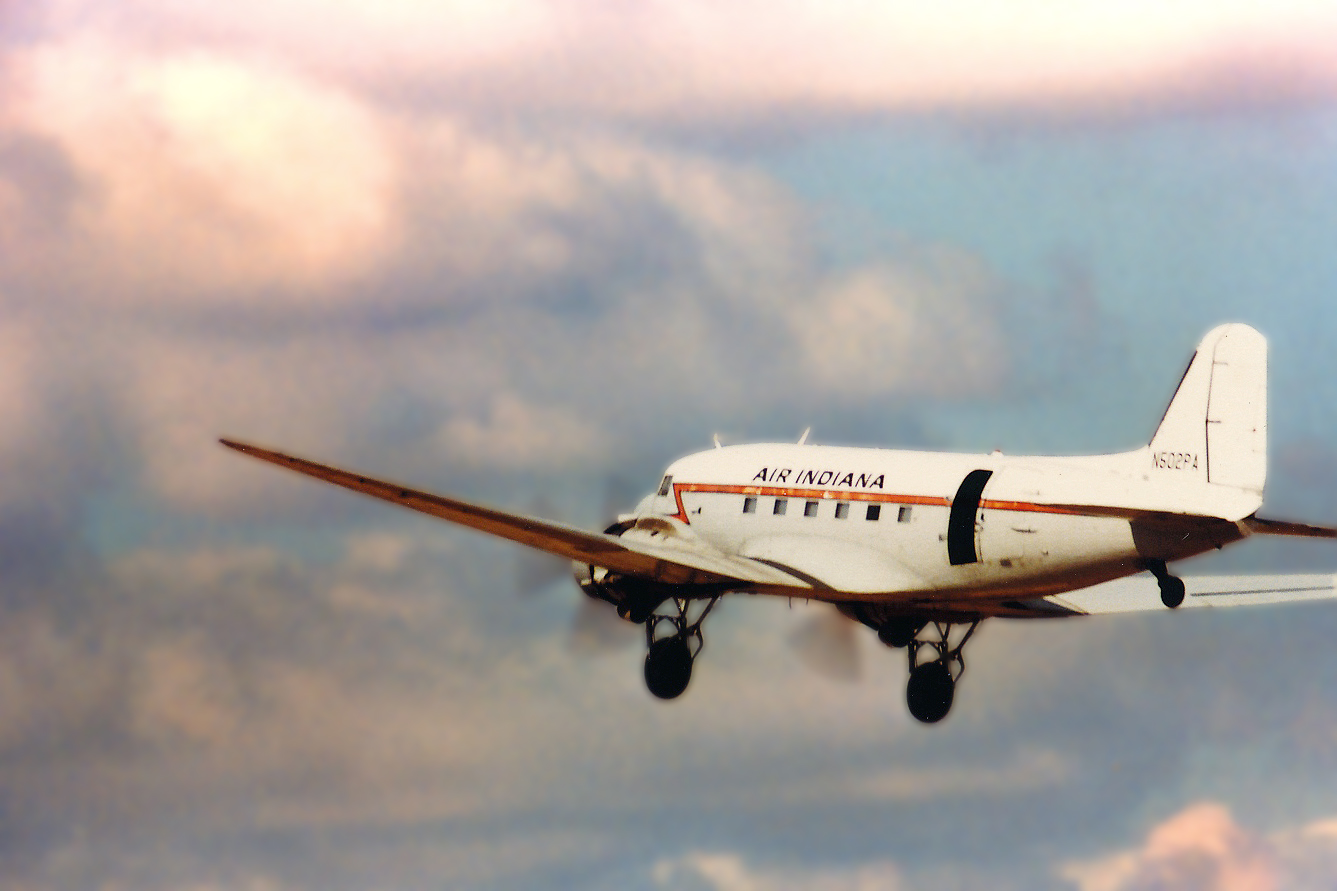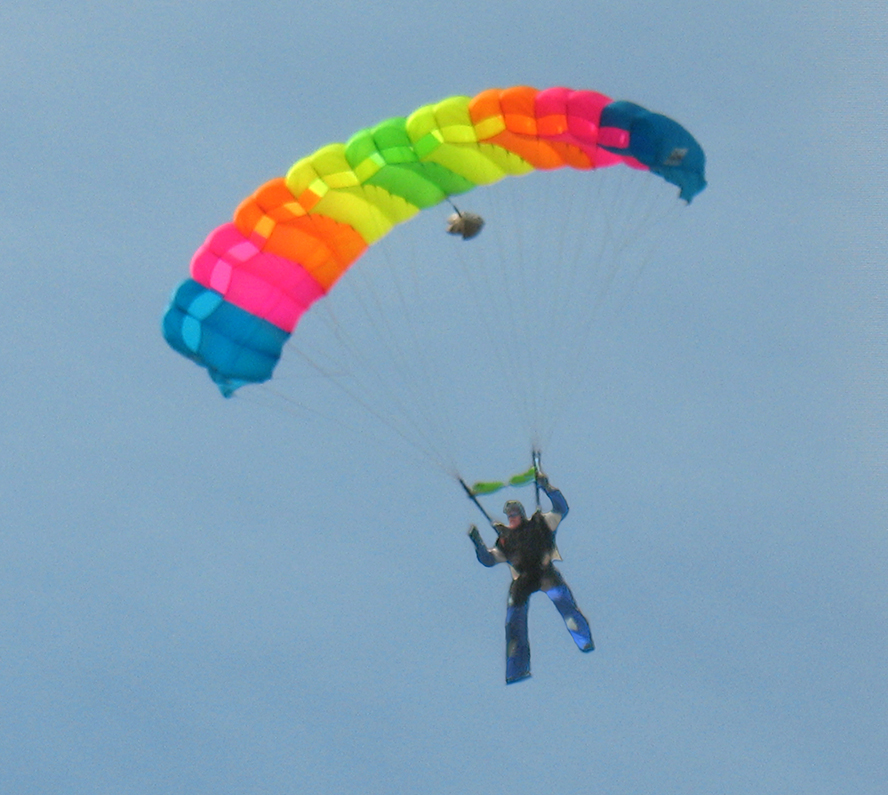 Hanggliding
Our home on Short Beach, adjacent to Cape Meares in Oregon was on a low cliff overlooking the ocean. From there we could see the lighthouse on the Cape, whales, sea lions and hanggliders who would launch themselves from a spot next to a parking lot above the beach in Oceanside. When the wind was strong and from the west it could lift a hangglider and keep him there in front of the cliff face and over the ocean for as long as he wanted. It's called ridge soaring and as soon as I saw it and knew I'd do it.
My Instructor, Dick Gammon, Soaring the Ridge at Cape Lookout Oregon

Soaring
In August of 1982 a visitor driving a Ford Mustang and towing a trailer arrived at the Port of Tillamook Bay airport. The driver, Jim Dingess a Japanese American, resident of Hawaii and certified flight instructor had an unusual line of work. He was an itinerant flight instructor who traveled about with a Schweizer 2-33 sailplane looking for people who wanted to learn how to fly it. When he found an airport where there was enough interest he'd stay and teach those who wanted the rating and then move on to the next place. I happened to work nearby and had an association with the people at the airport. They called me to tell me about it and I jumped at the chance along with two others, Hunter Harris and Bob Caufman. Hunter, Bob and I worked for the same company. Jim stayed until the end of September when we completed our FAA check rides and then he moved on.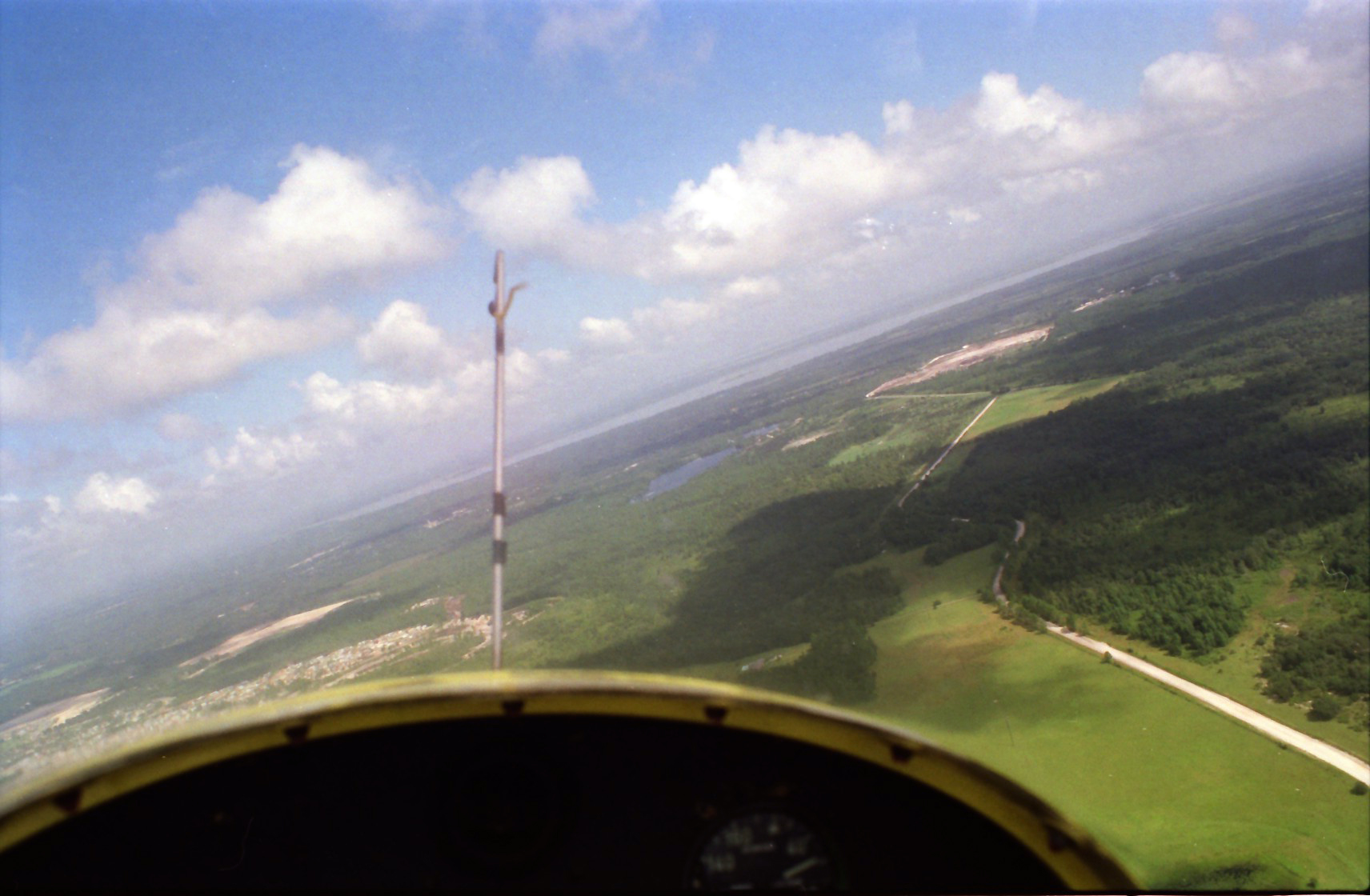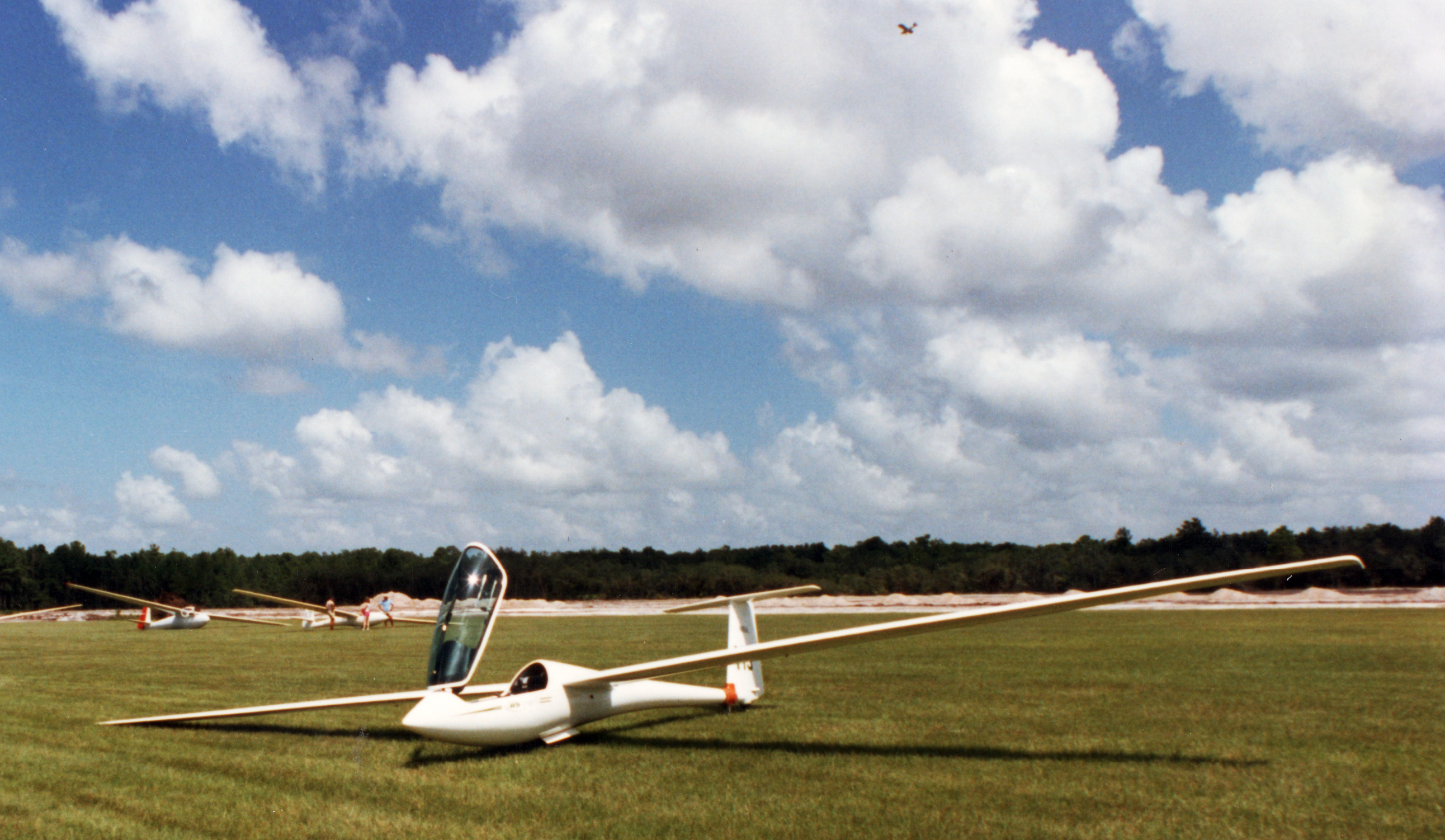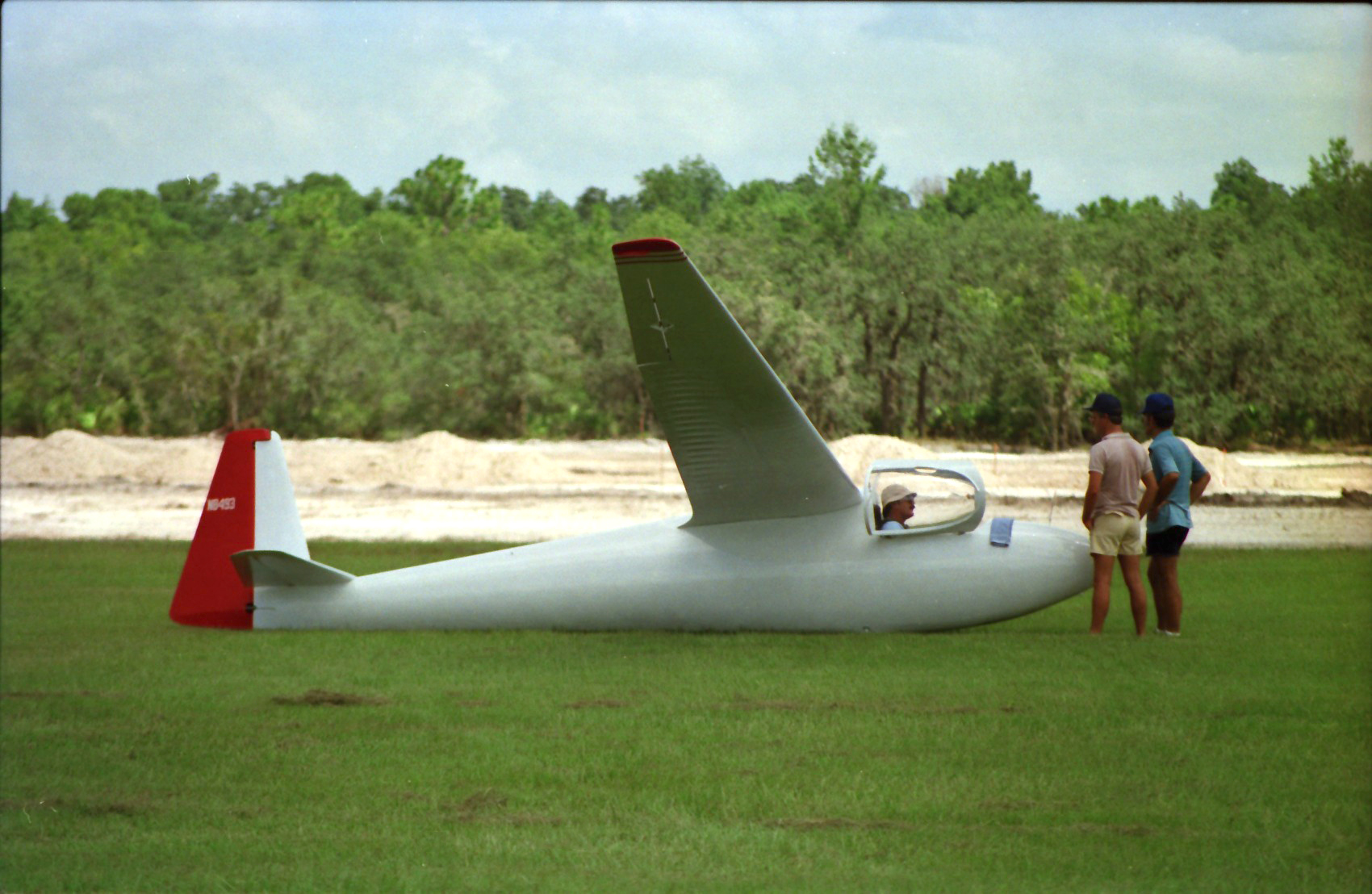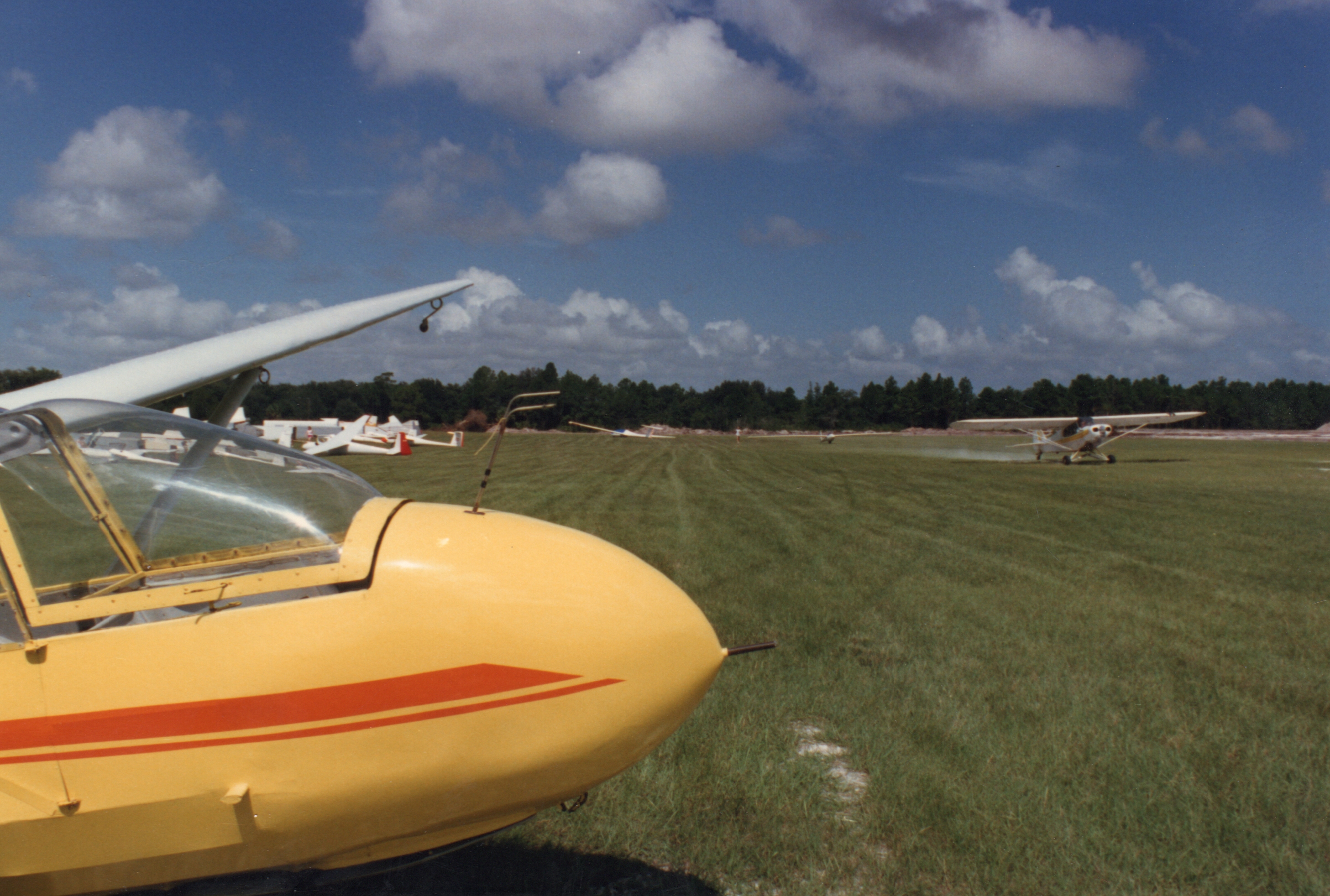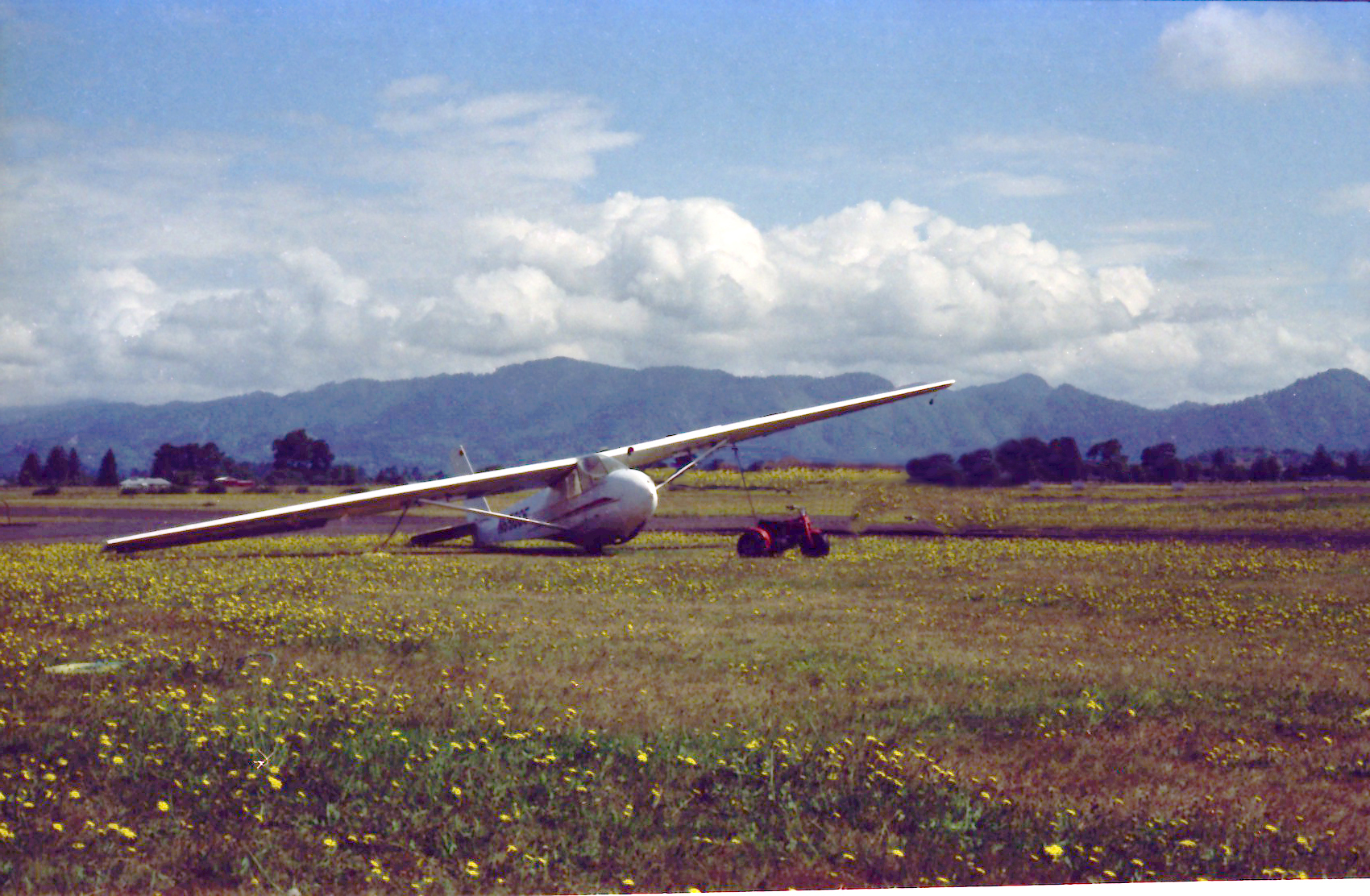 Powered Flight
Private, Single Engine Rating
I got my single engine training in Easton, Maryland from Phil Platt, an able instructor and intrepid seaplane pilot and shortly after getting my rating I was tasked by my employer, who was also my father, to take him and others to and from Baltimore Washington International and Washington National Airports. I also flew to and from places where news occurred when I worked as a
TV news stringer
for the Portland, Oregon network affiliates and the Public Television station. It was while flying for that purpose while I lived in Oregon that I had some very good flights and some that could have ended badly.
Summer Sky At 4000' Over Laurel Delaware
Chesapeake and Delaware Canal Bridge
website subject categories