Ill Defined (silly definitions)
These definitions
have been carefully considered by our editorial board.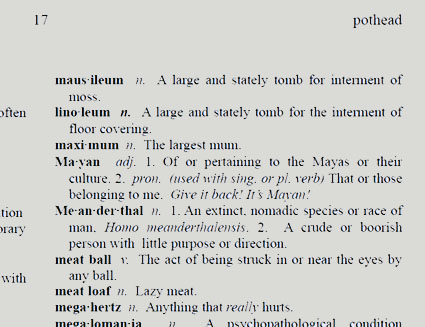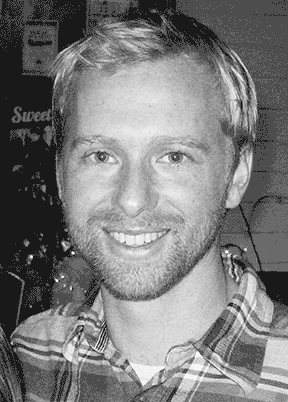 Burr Monroe, of the Sussex County Monroes, turned thirty in 2013.
This page
, assembled for his wife Kate's amusement, is a variation of his birthday card.
This was a silly, home made card put together for Pat, our youngest son, when he was living in California and we were caring for his dog,
Buda
.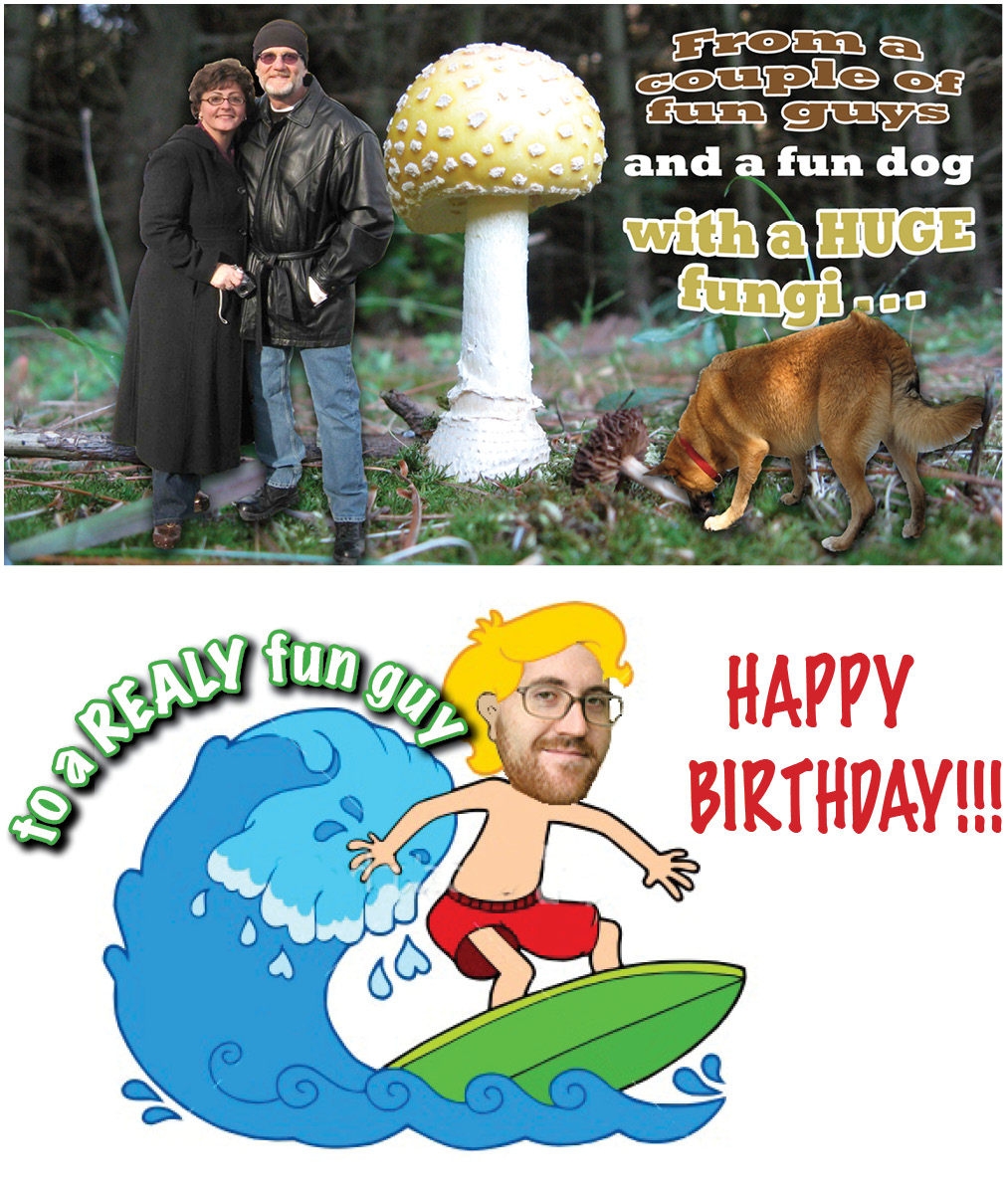 Dan Crimmins with his brother Patrick - Fort Benning, GA, 2002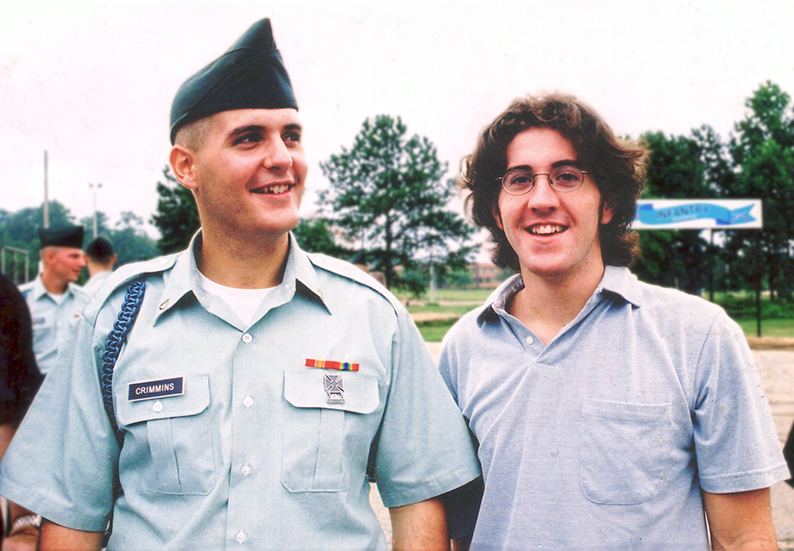 Except for the closed captions in parts of the video I didn't write this. It's all from the mind and mouth of my older son, Daniel. He' s the one in the family with the performance gene. He takes a while to ramp up but by 6:15 he hits his stride.
Click here
to see Danny tell his mother, father and brother about his drill sergeants.