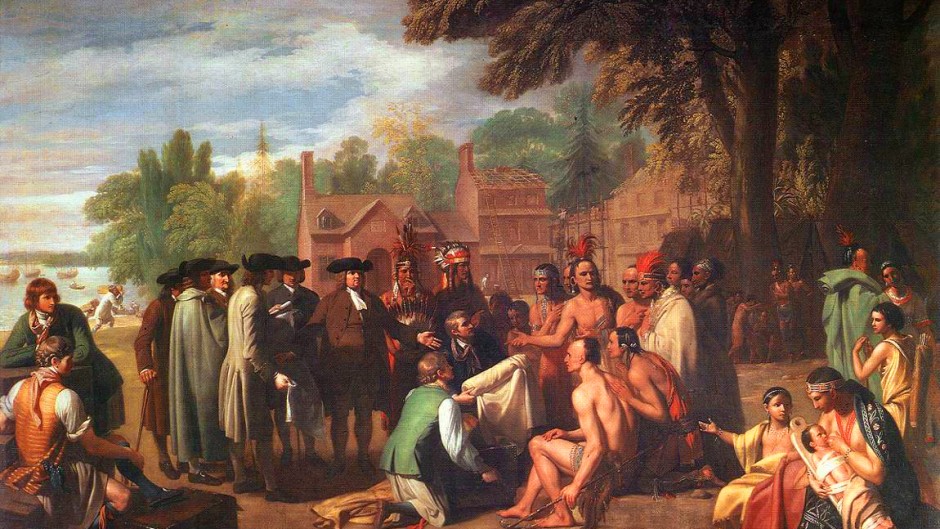 Lenape Indians From Around the Continent Meet For The First Time Since Colonial Period
article © Robert A. Crimmins, Felton, Delaware, USA photos by Steven Billups
The displacement of the Lenape Indians began when William Penn purchased Philadelphia in 1682 from Chief Tammamend. Ultimately they followed what would be called "the treaty trail" a perilous, centuries-long journey to western Pennsylvania, then Ohio, Indiana, Missouri, and Kansas then finally to Oklahoma and Canada. Along the way there were conflicts and alliances with the French, British, Iroquois, Susquehanok, Dutch, Swedes, Spanish, George Washington, the Kickapoo, Tecumseh, Pontiac, the Shawnee, Pawnee, Sioux, Cherokee, and the Confederate States of America. This article from the September 2002 edition of Delaware Today Magazine is about the fulfillment of the legend that says one day those who left would be reunited with those who stayed behind, the "Keepers Of The Land."
26th Annual Nanticoke Indian Pow Wow
The Powwow was held in Oak Orchard, Delaware on September 5, 2002. Many of the men and women who attended the symposium and reunion described in the Delaware Today article were there. Chief Mark Gould is the last dancer in the video.